Health for the
whole family
At Maloof Family Chiropractic, we focus on gentle, safe, and effective chiropractic care for your whole family. Let us help you turn your goals into reality.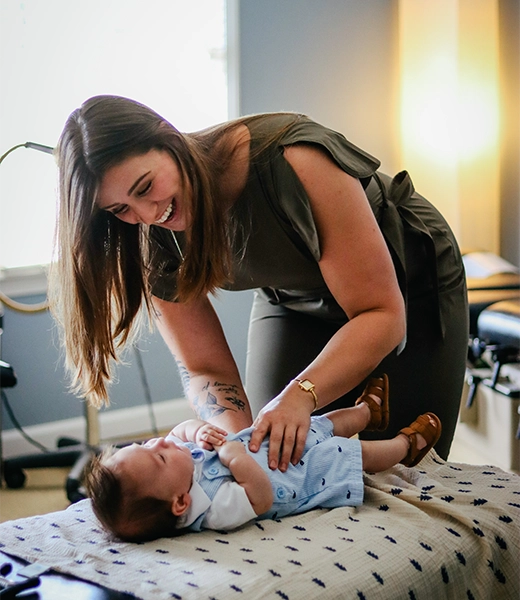 Chiropractor Lawrenceville GA
Maloof Family Chiropractic
Welcome to Maloof Family Chiropractic located at 1235 Pleasant Hill Rd Suite C in Lawrenceville GA. At Maloof Family Chiropractic, we strive to not only take care of your chiropractic needs as a patient, but to make you feel at home, and treat you like a member of the family. Please don't hesitate to contact our Lawrenceville GA chiropractors with any further questions you have. We are here to help you achieve your goals.
Full Body Function
At Maloof Family Chiropractic, we utilize a state-of-the-art method—Atlas Orthogonal—to achieve results that move you closer to living your pain-free best life. This non-invasive form of chiropractic care allows us to accurately adjust the spine without the popping and cracking of traditional adjustments. Our patients are amazed at the way their body responds to our methods and you will be too!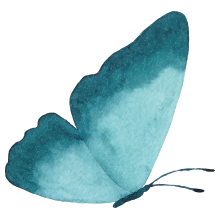 Our bodies were designed perfectly, by a perfect Creator and in a perfect environment. But life is not perfect. Stress, activities, accidents and a sundry of diseases, ailments and our society's lack of priority on health and prevention leaves us living a life of pain, discomfort, and sadness. We have lost our connection without perfect bodily design.
What makes Maloof Family Chiropractic so unique, is that we adjust with the Atlas Orthogonal Percussion Instrument. This revolutionary technique enables us to adjust the spine without forceful manipulation. Maloof Family Chiropractic is the only Board Certified Atlas Orthogonal chiropractic office in Lawrenceville, GA.
We can offer a pathway to a pain-free life. Our patients will be the first to say they have experienced healing transformations and have great satisfaction with maintaining a healthy life.
Dr. Kathryn Maloof is a licensed Doctor of Chiropractic, who utilizes a light force method of adjusting the spine known as Atlas Orthogonal. The treatments are gentle for patients and are made with a percussion type instrument, which releases an energy wave to align the spine, removing nerve pressure. This energy wave places the atlas in an orthogonal, or level, position without patient discomfort.
Dr. Kathryn Maloof's methods employ such light touches to the affected area that patients sometimes find it hard to believe that anything effective has been accomplished. Their doubts and fears disappear as quickly as their pain and discomfort!
This technique works in a way which speeds and encourages the body's own healing process. The doctor aids that process by gently adjusting the cervical vertebrae back toward normal alignment, thus helping the entire body.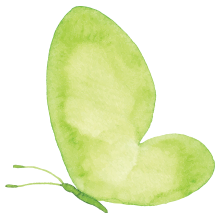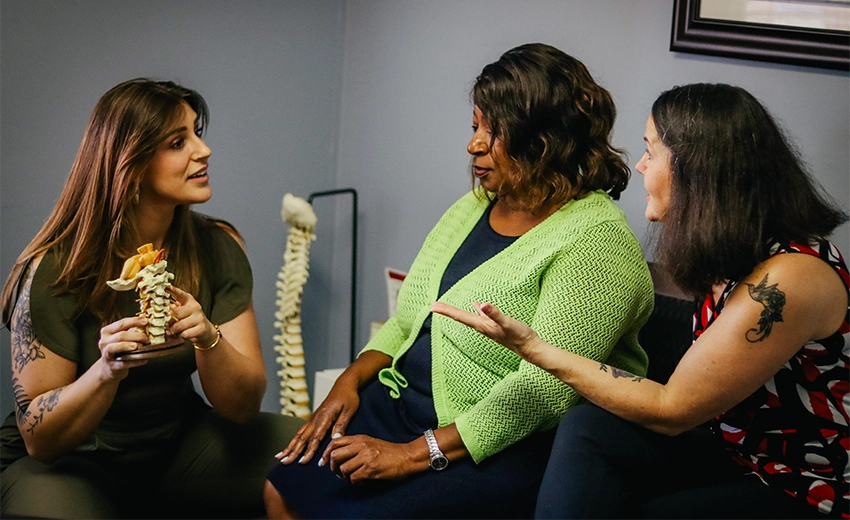 Our Founder
After graduating from Life University in 1999, Dr. Marion Maloof began looking for a location to open his chiropractic office. After an intense search for a spot, He decided to open a location in Lawrenceville GA, on Pleasant Hill Road.
At that time, the naysayers went to work. "There are 75 chiropractors within 5 square miles of you in Lawrenceville GA." "Open somewhere else." "Lawrenceville GA is too close to the University, you'll never make it there." 20 wonderful years later, Maloof Family Chiropractic is still here in Lawrenceville GA at the same convenient location: 2 miles S.E. of I-85 on Pleasant Hill Rd.
If you'd like to schedule an appointment with Dr. Kathryn Maloof, please call our office at (770) 923-1111. We will happily answer any questions that you may have.